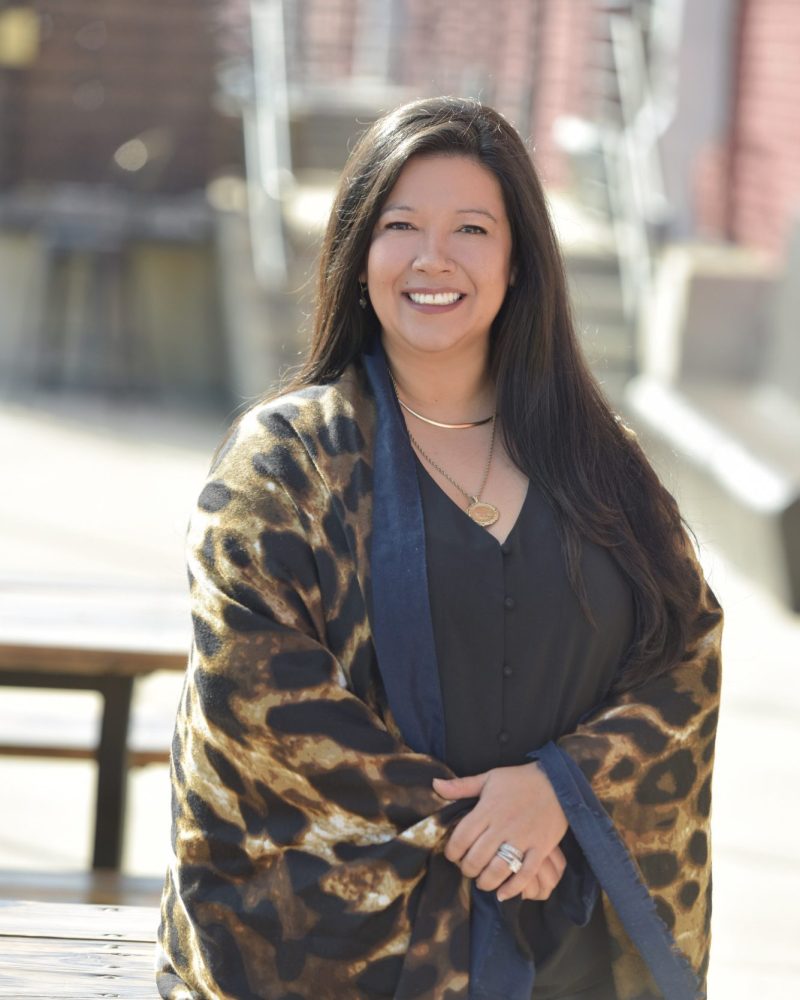 Karen Caldwell is the Chief Operations & Financial Officer at BRG, where she runs a tight ship and ensures the smooth operation of the company. With a background in law, Karen served as a paralegal to multiple local attorneys for 16 years, developing a meticulous and thorough approach to her work. She was recruited by BRG to serve as New Development Liaison after semi-retiring in 2021, and within a year, she was offered the position of Office Manager, which grew into her current role.
Karen is known for her observant, aggressive approach to her work, and her commitment to protecting the assets of the entities BRG represents. She takes pride in running her office like she owns the business, believing that this mindset produces the best results. As someone who handles expenses for multiple entities, Karen is highly cost-aware and always ensures that she is thorough in her work.
Despite her busy schedule, Karen still finds time to keep her hands in new development, which she finds exciting. She enjoys coming to work every day because every day brings something new and she is surrounded by a group of energetic, fun, hard-working coworkers.