>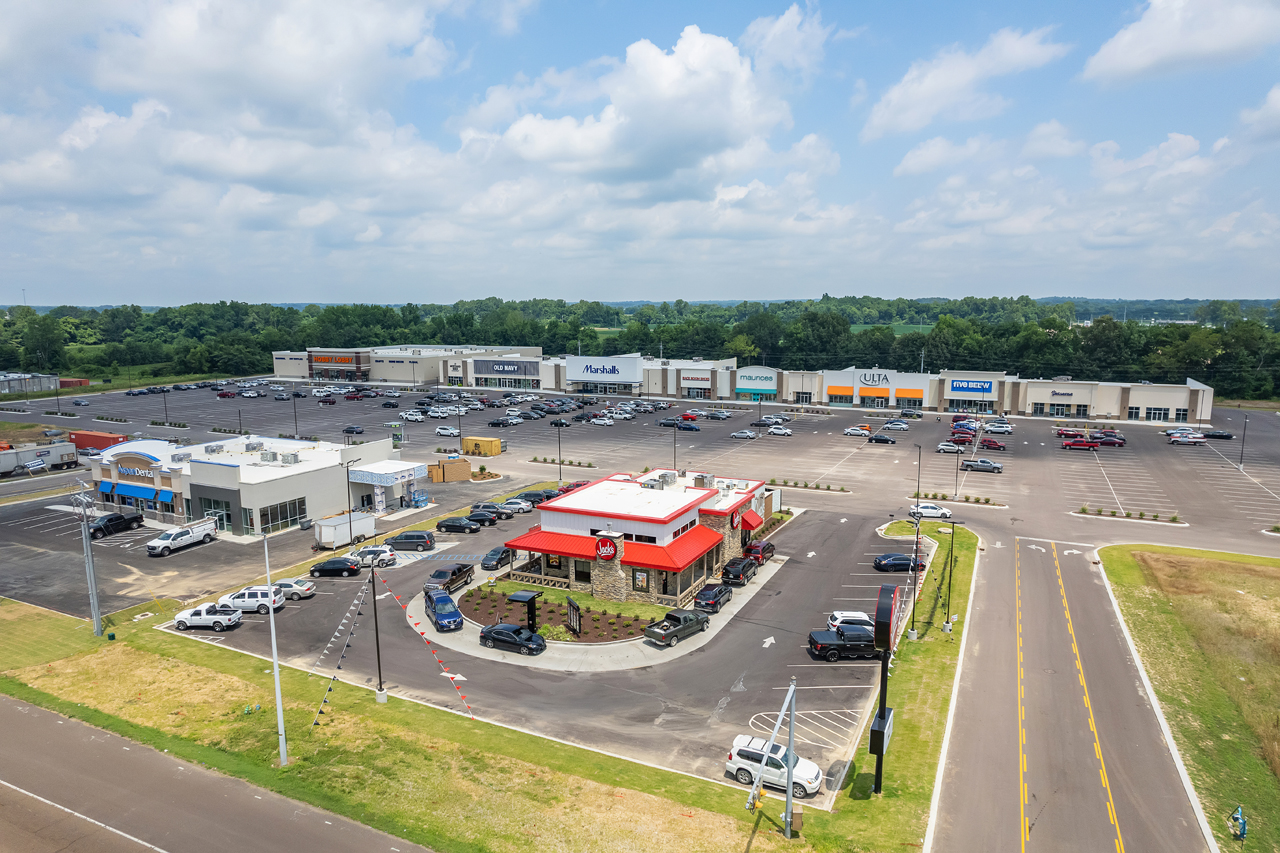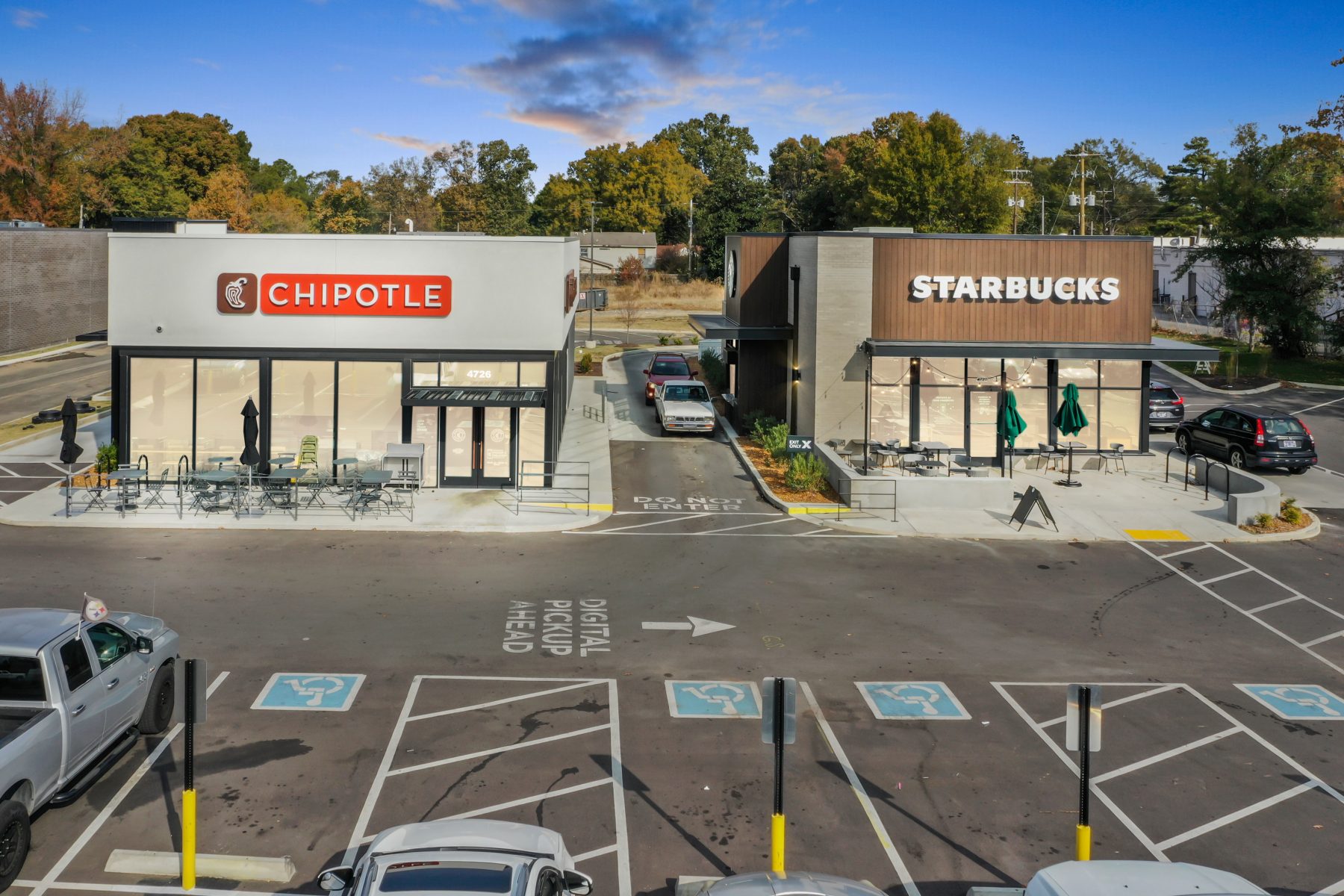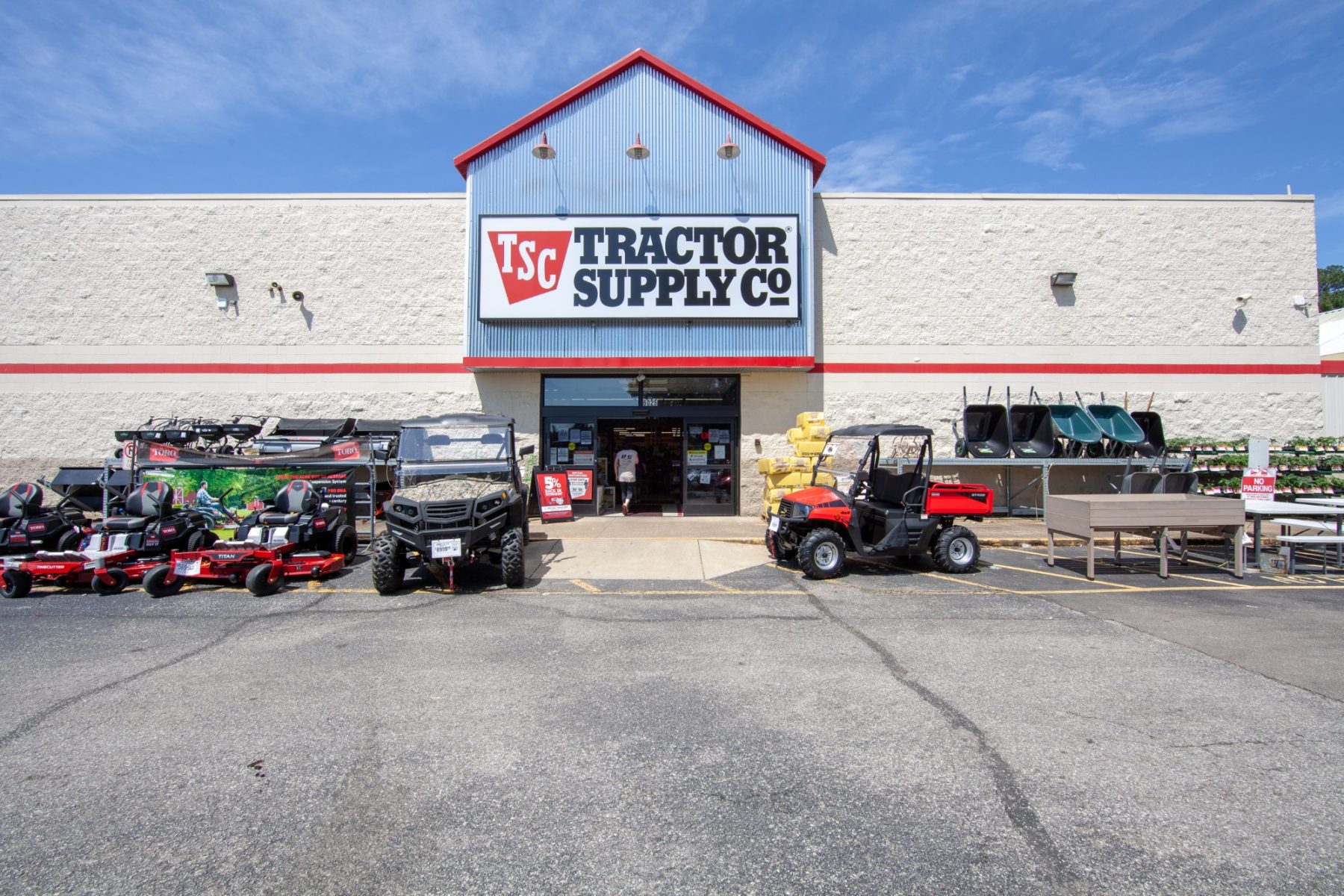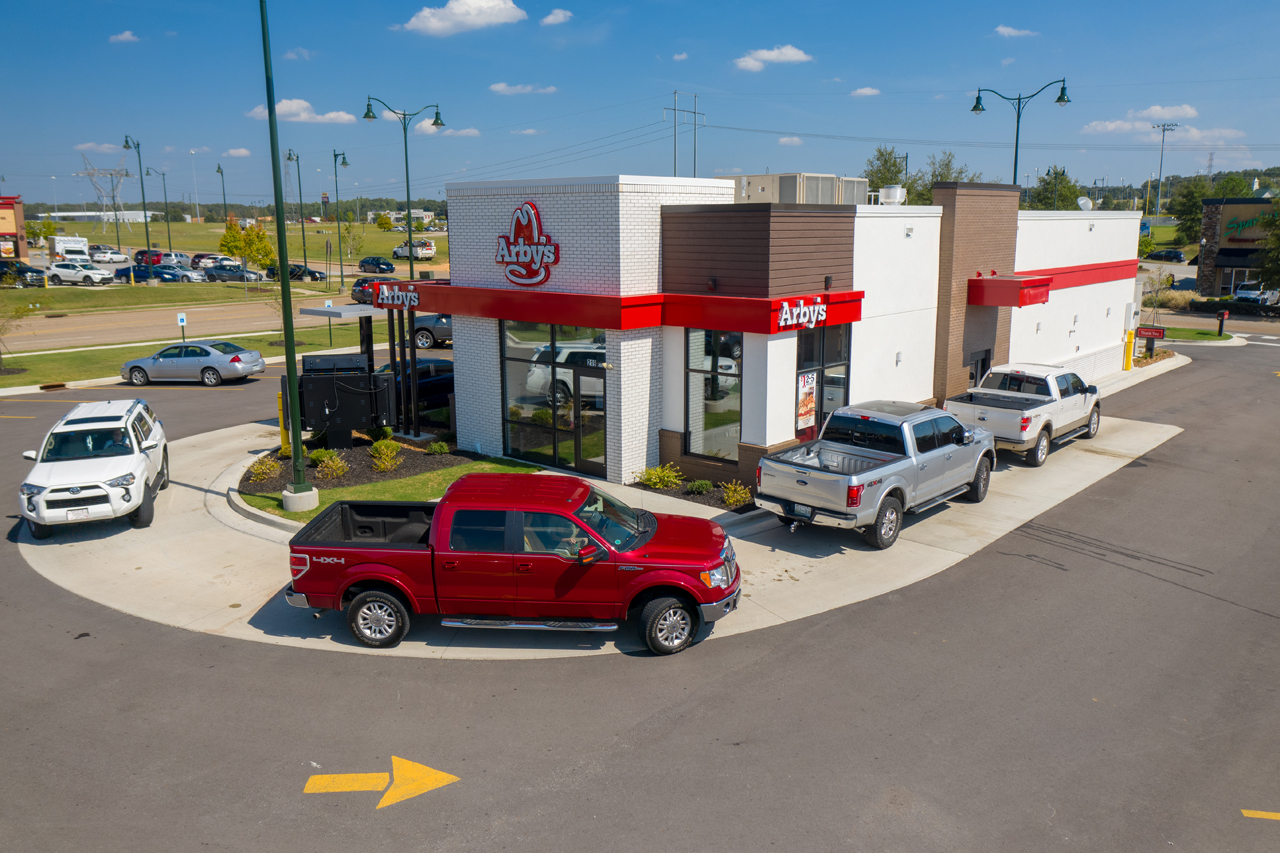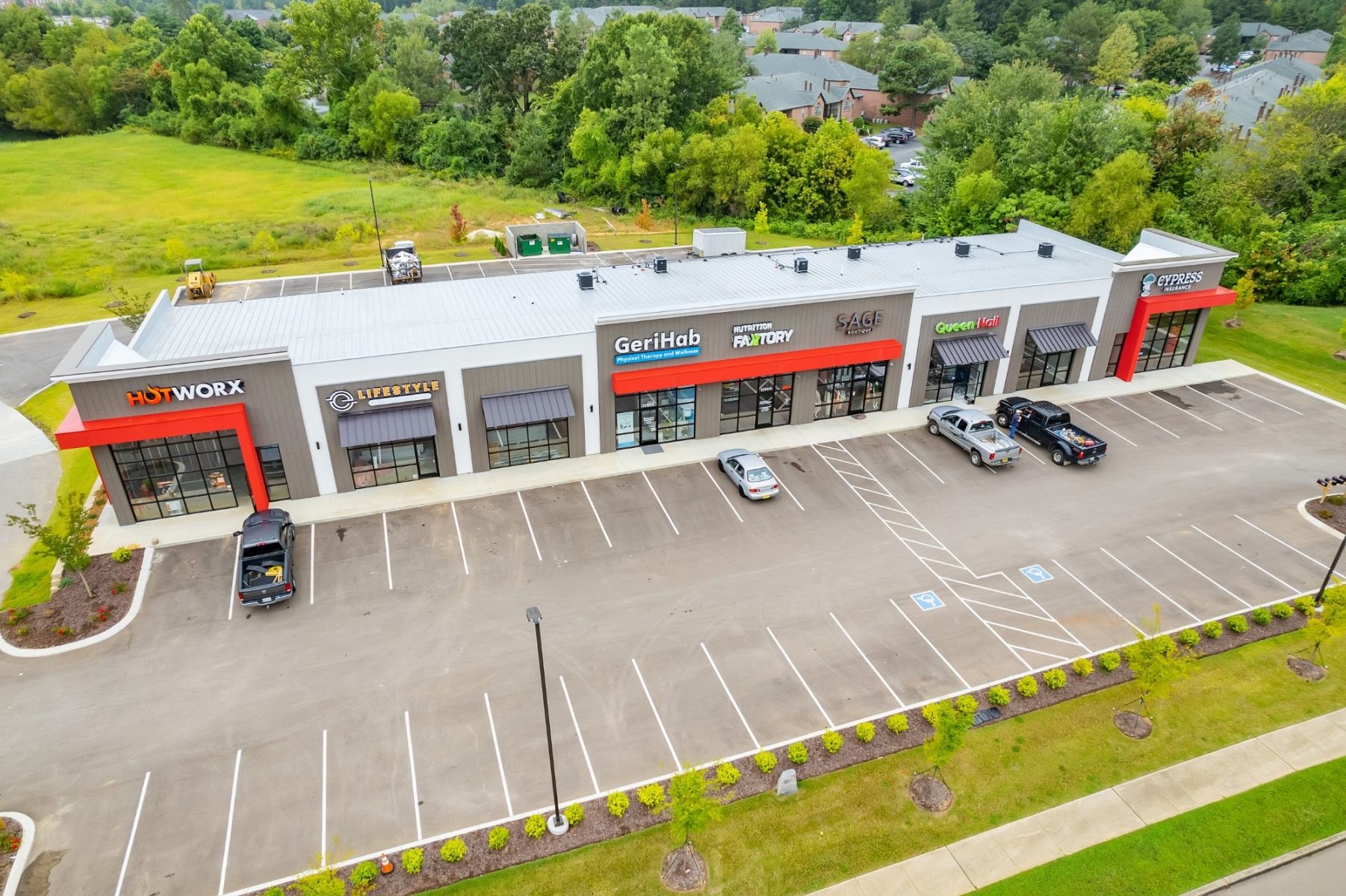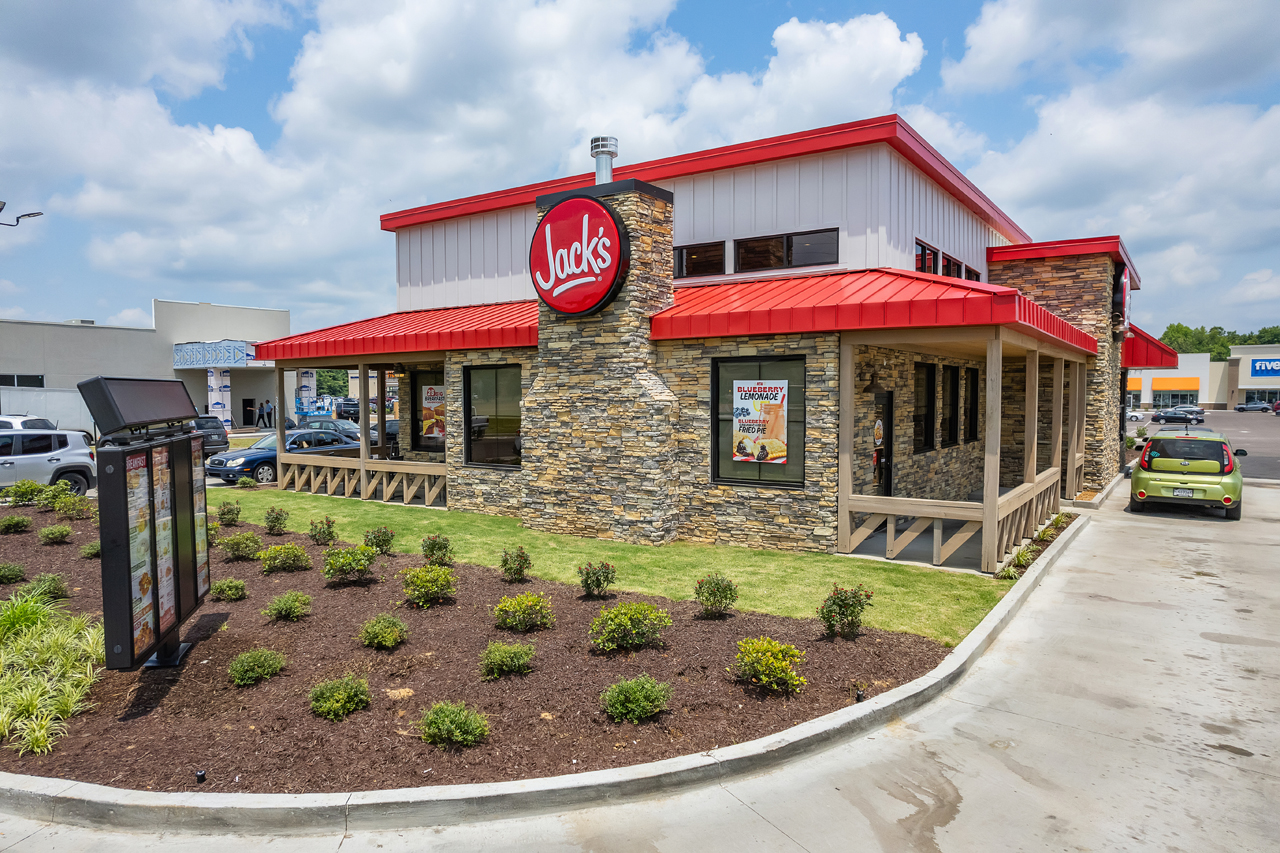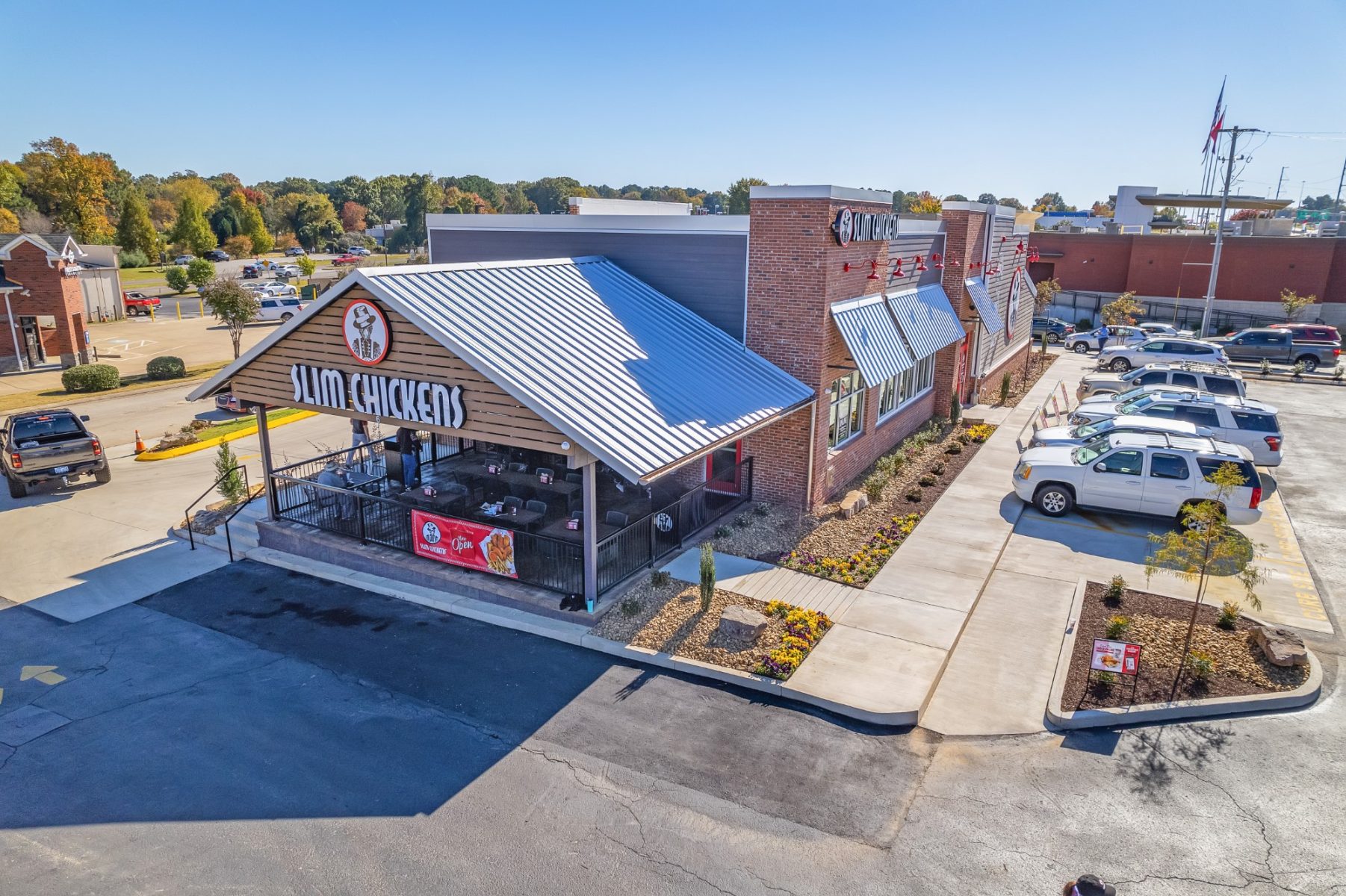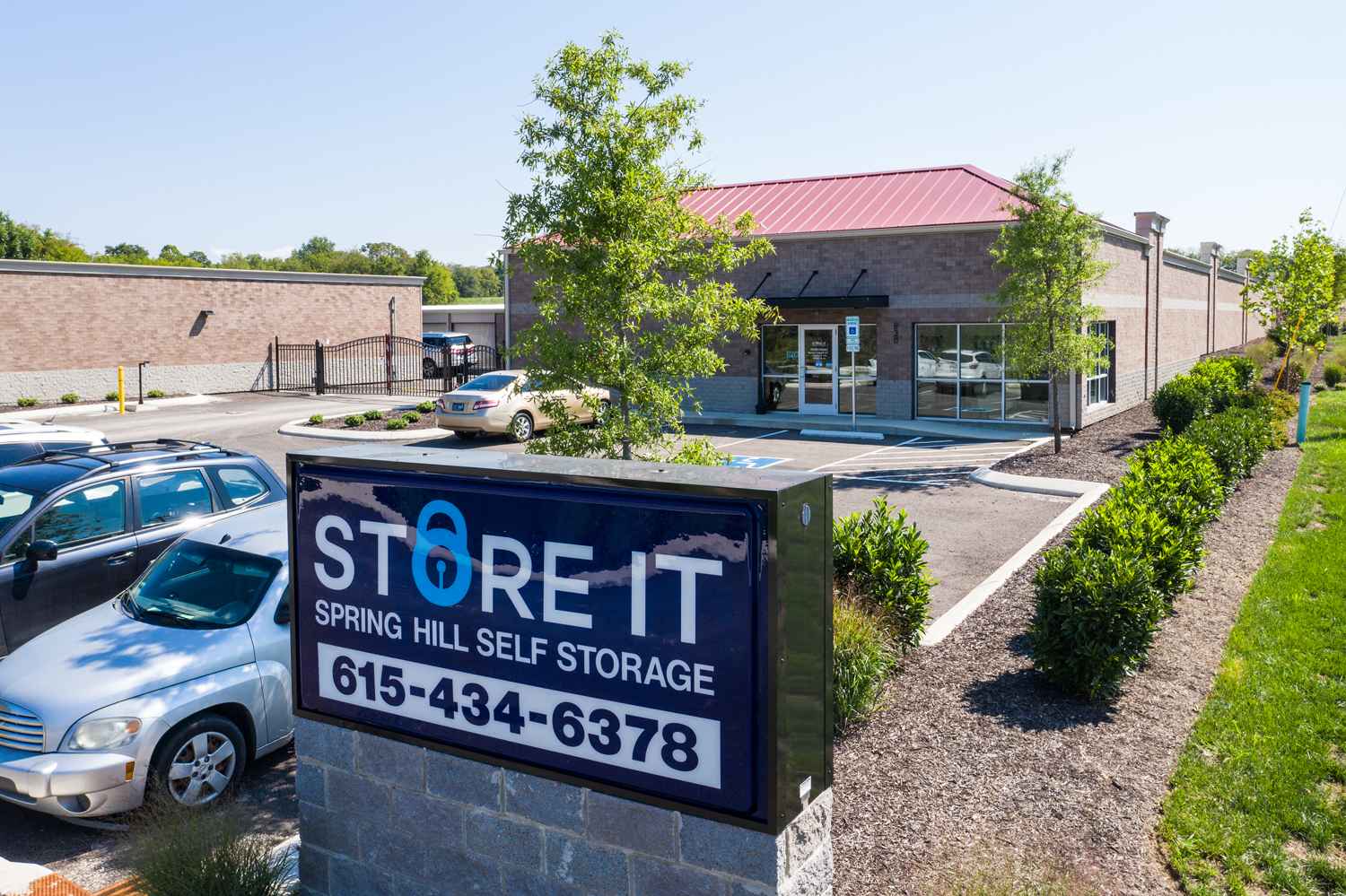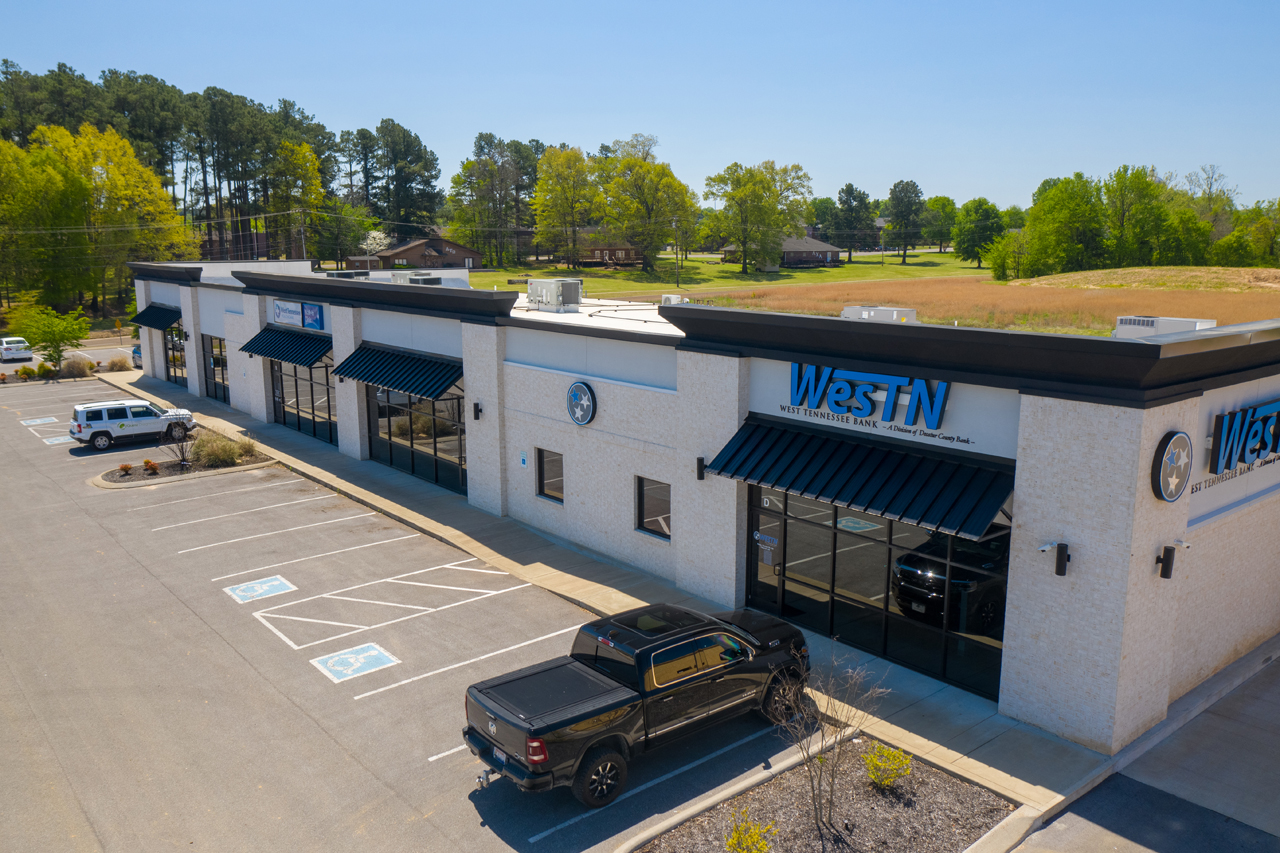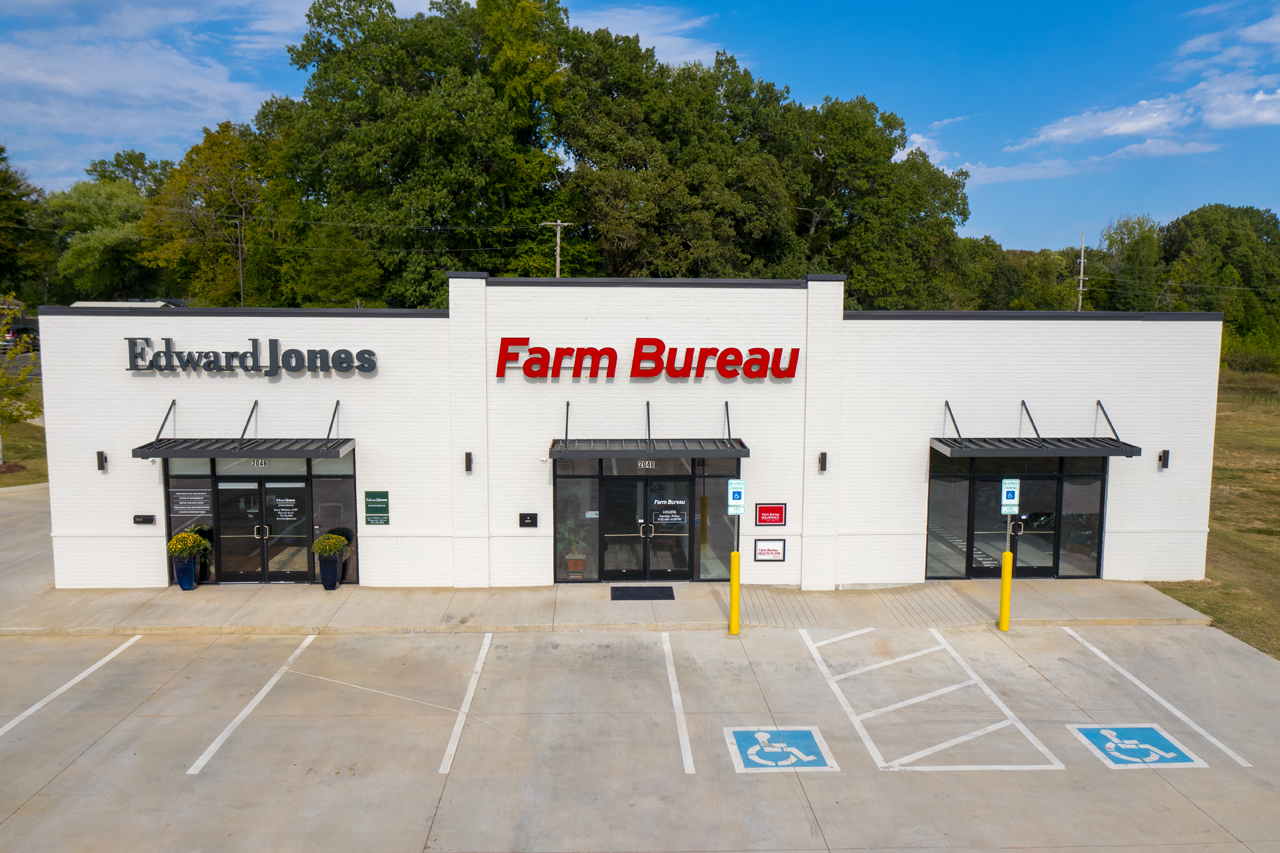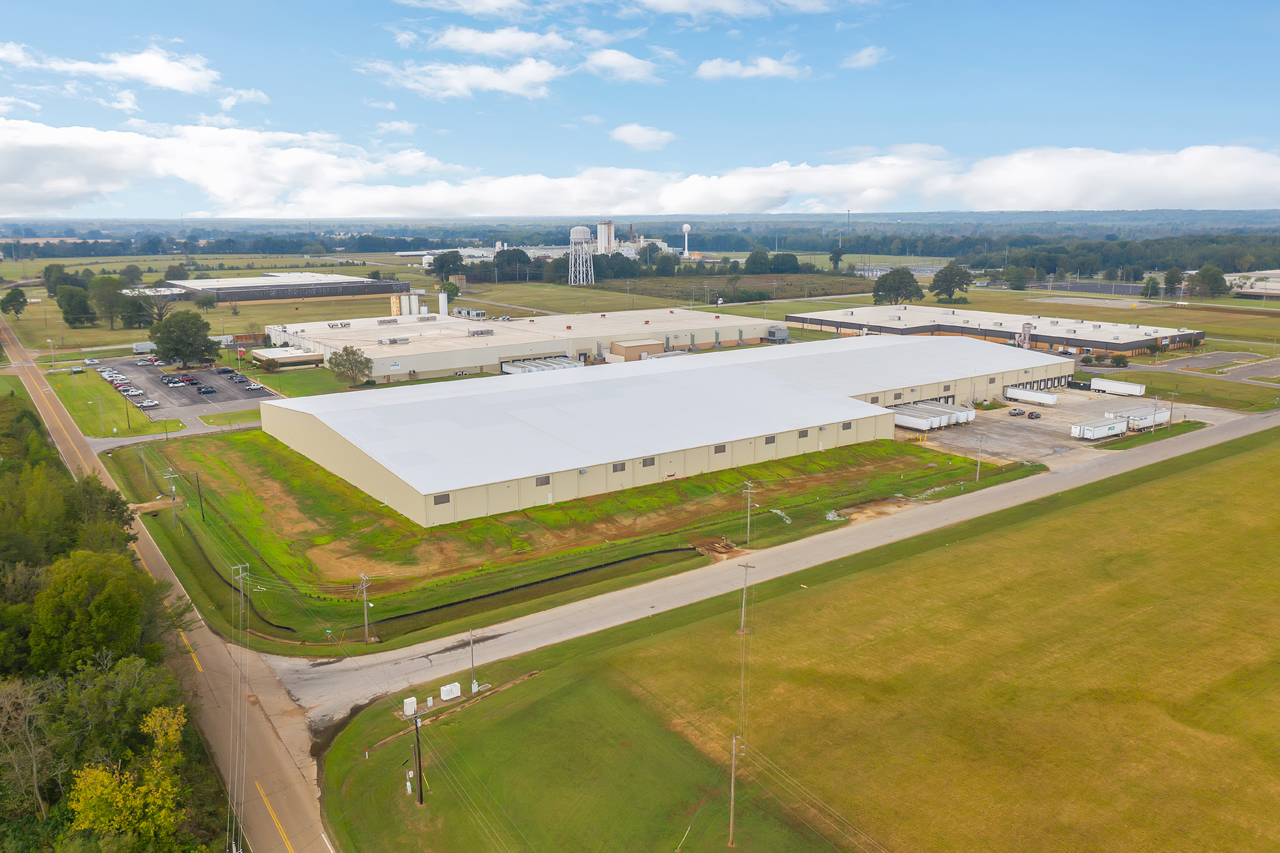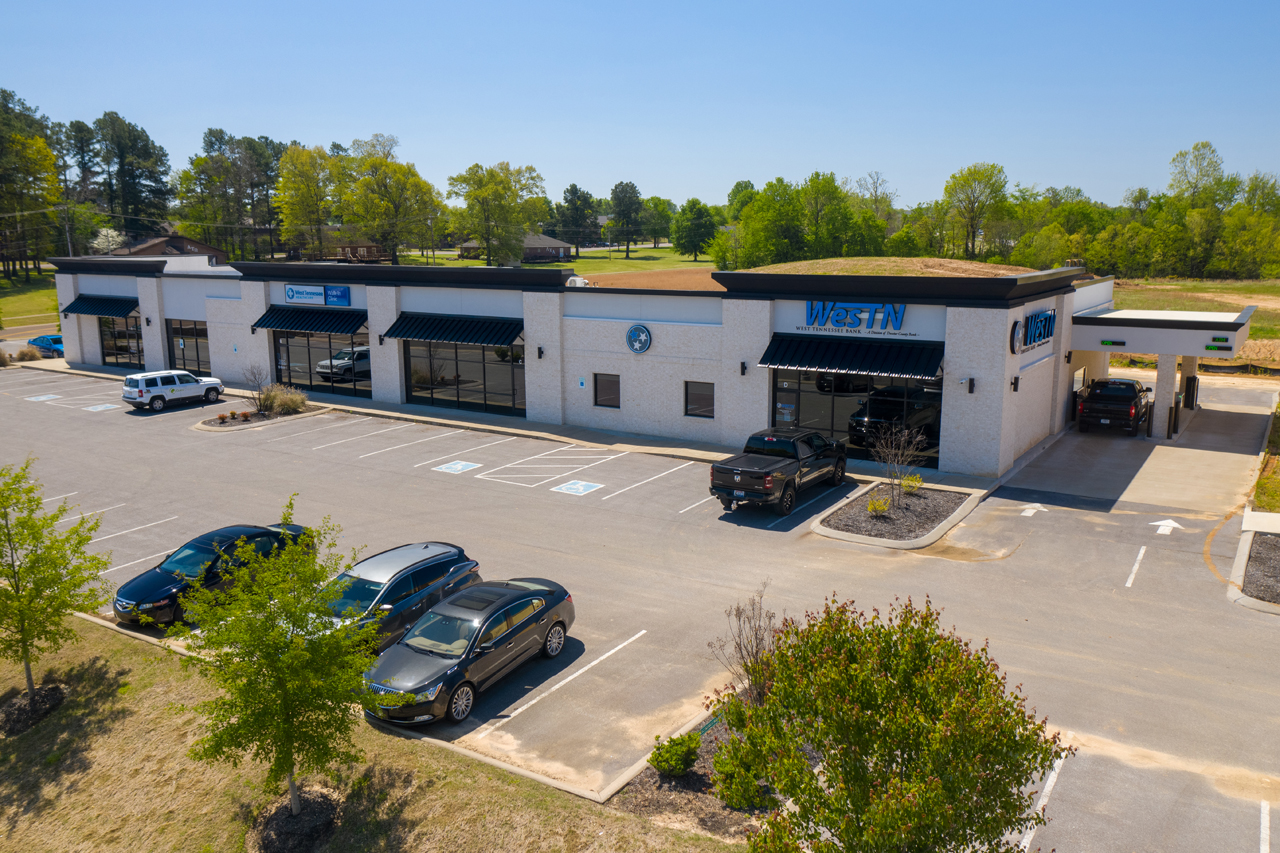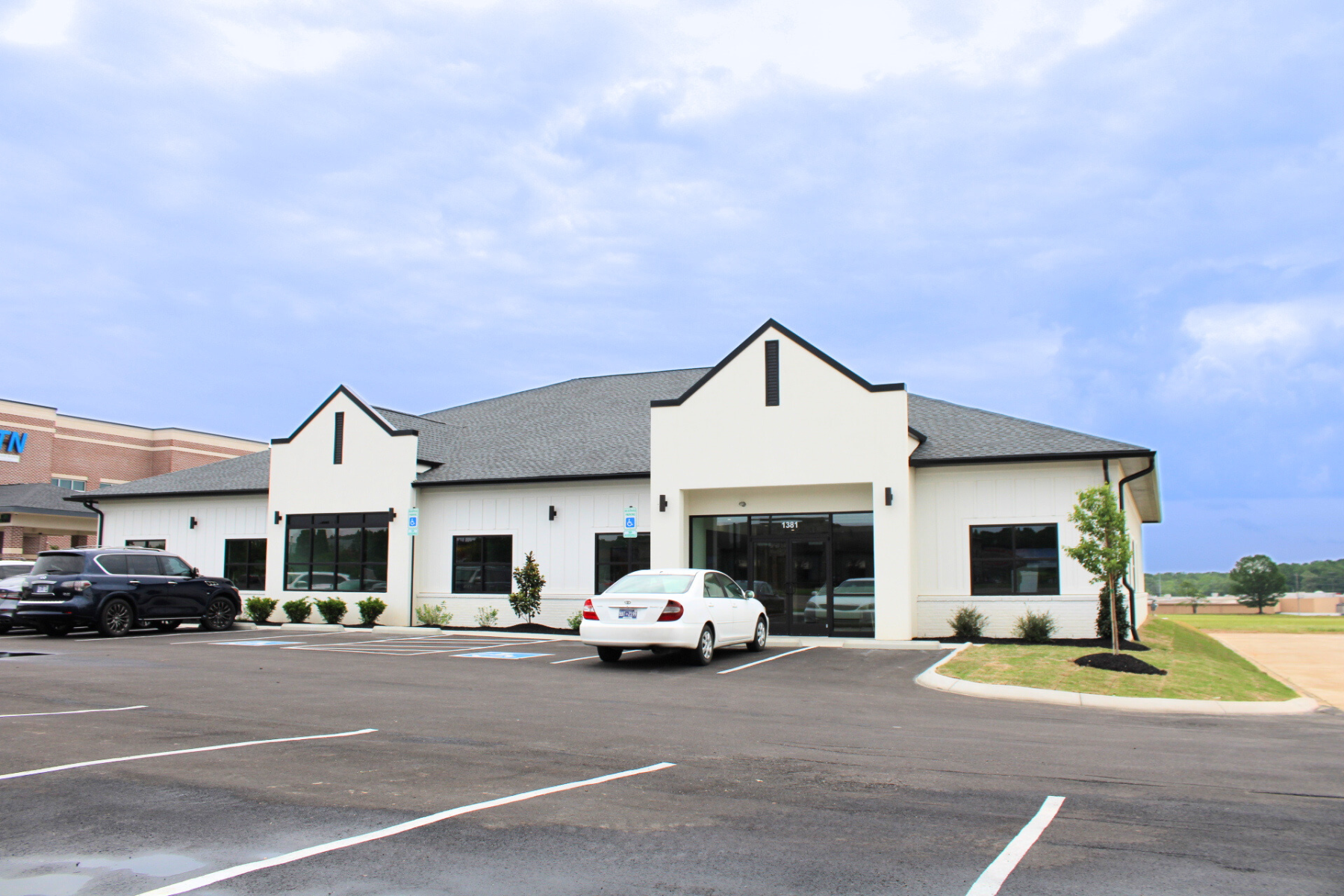 Investments Management Brokerage Development
The Buchanan Realty Group is a boutique commercial real estate firm that specializes in all aspects of commercial leasing to clients across the Southeast.

With attention to detail, and client oriented goals, the team, under the direction of principal agent, Brandon Buchanan, successfully represents owners & tenants who want to see growth in their prospective investments or businesses.

BRG agents are leaders in the investment sales and acquisition department, and pride themselves in their abilities to successfully negotiate the best deals for their clients. The team has represented clients focused in retail, hospitality, C-store, medical, industrial, and multi-family sectors.
Contact Us Today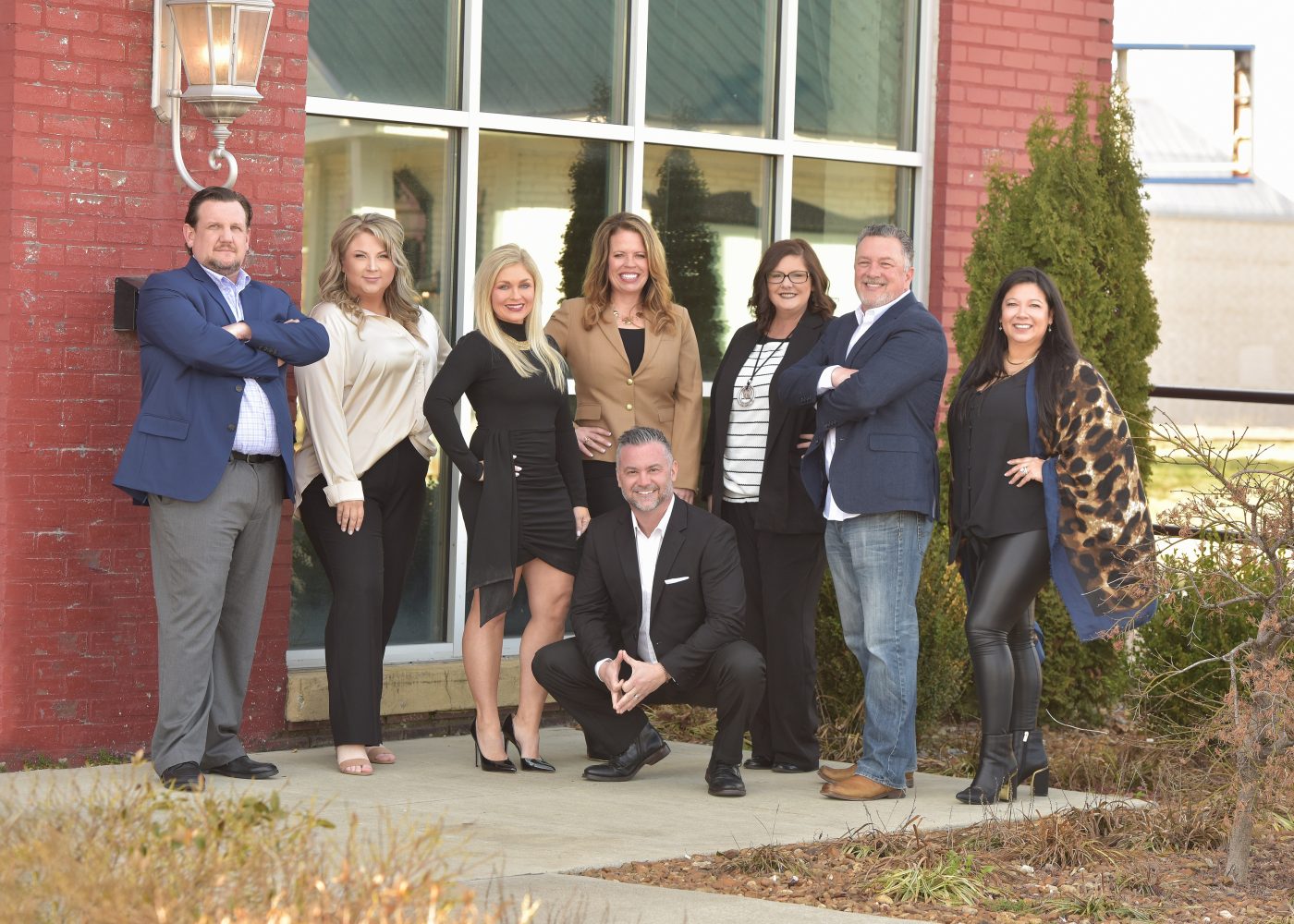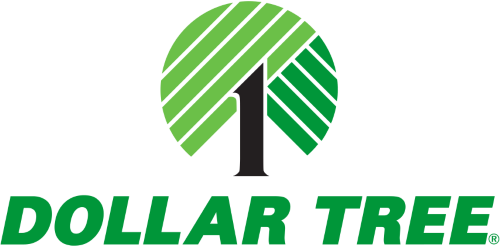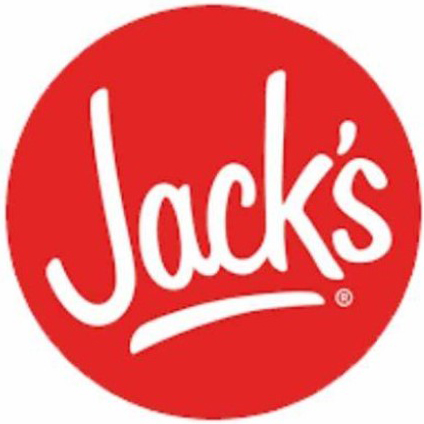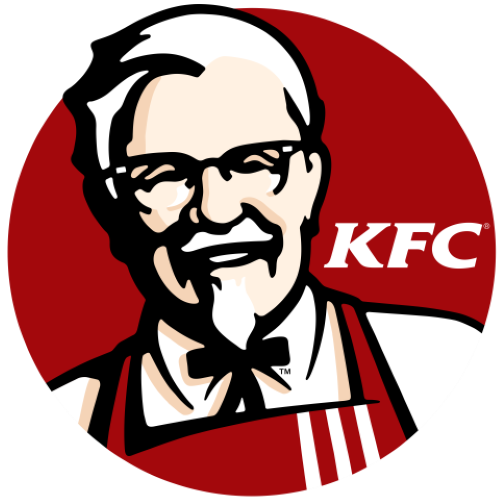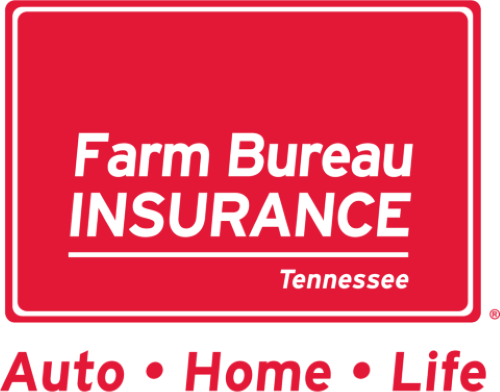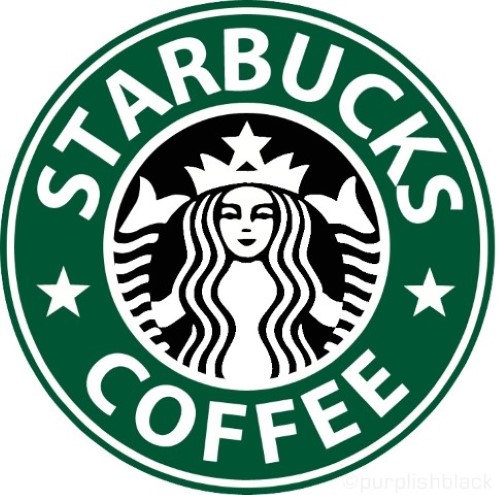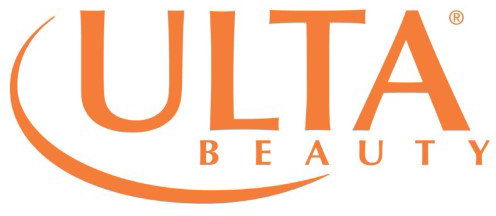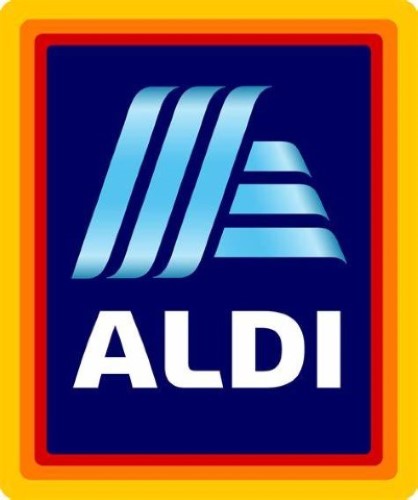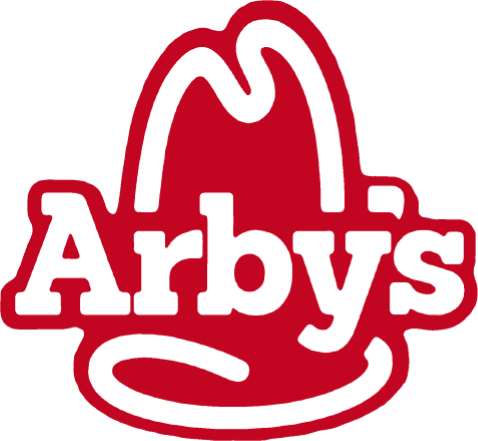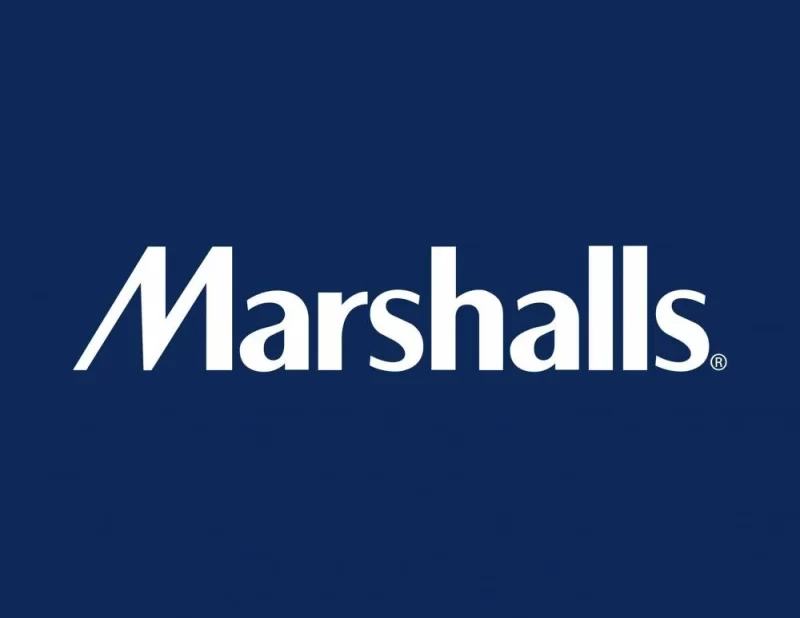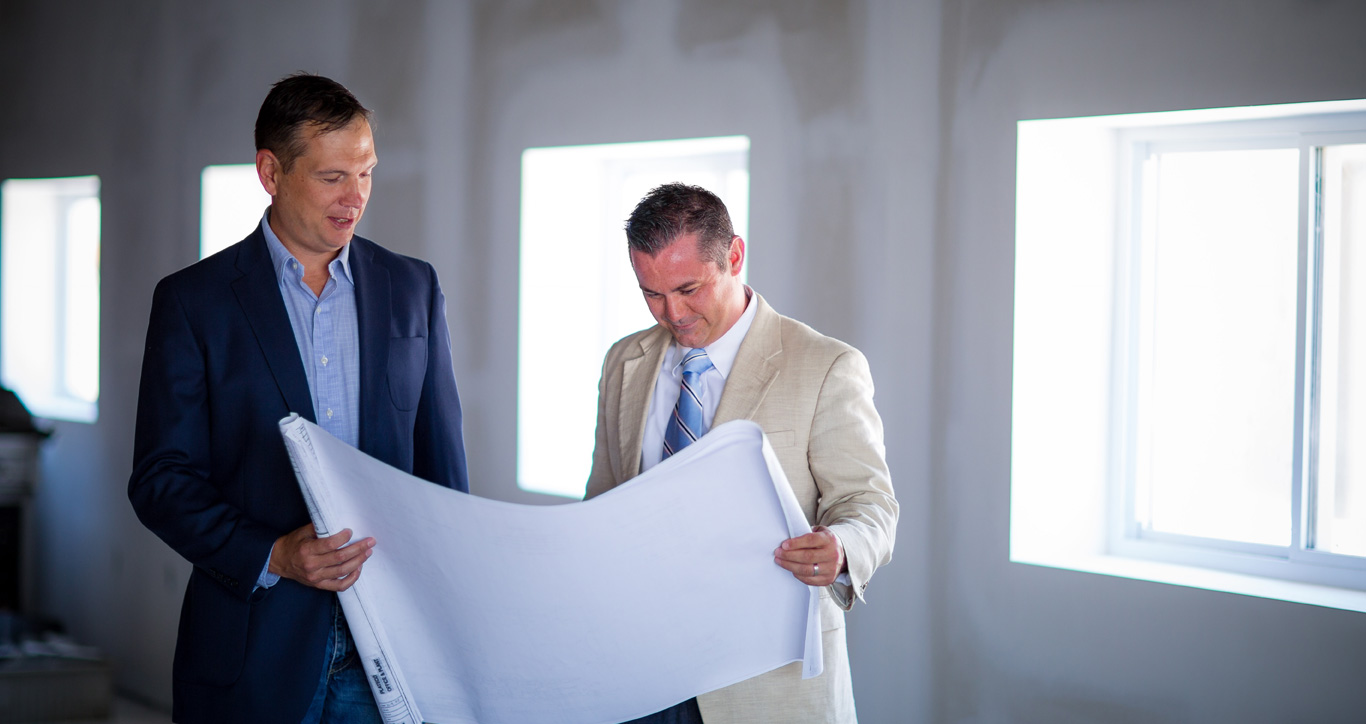 You are more than just a Broker for us, you have been a great resource. Thanks for all of your help.

Anchor Investments