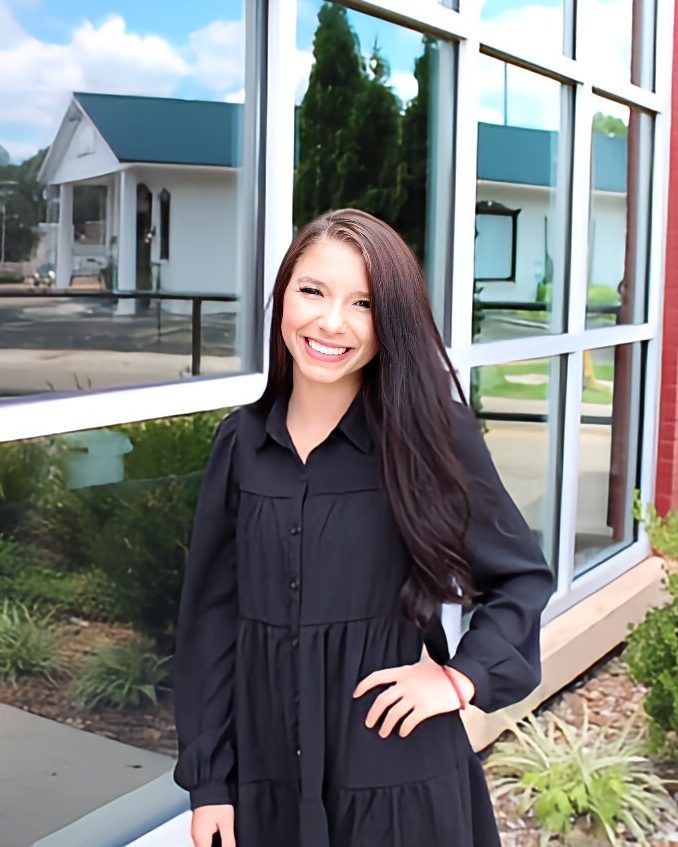 Kasey Twyman
Property Maintenance Coordinator/ Reception
We are thrilled to introduce you to our new Maintenance Coordinator at Buchanan Realty Group, Kasey! With her exceptional attention to detail and strong problem-solving skills, she is dedicated to ensuring that all your property maintenance needs are met with efficiency and excellence. Her commitment to delivering exceptional service aligns perfectly with our values at Buchanan Realty Group.
Beyond her professional accomplishments, Kasey is a multifaceted individual. In her spare time, she runs an Airbnb with her family, which has given her firsthand experience in understanding the unique needs and challenges of property management. Her familiarity with the industry extends beyond her role, allowing her to offer valuable insights and innovative solutions.
As a true animal lover, Kasey enjoys spending quality time with her adorable doodle, Ridgley. Her love for animals reflects her compassionate nature, which extends to her interactions with clients and her dedication to resolving maintenance issues promptly.
"If everyone is moving forward together, then success takes care of itself." – Henry Ford