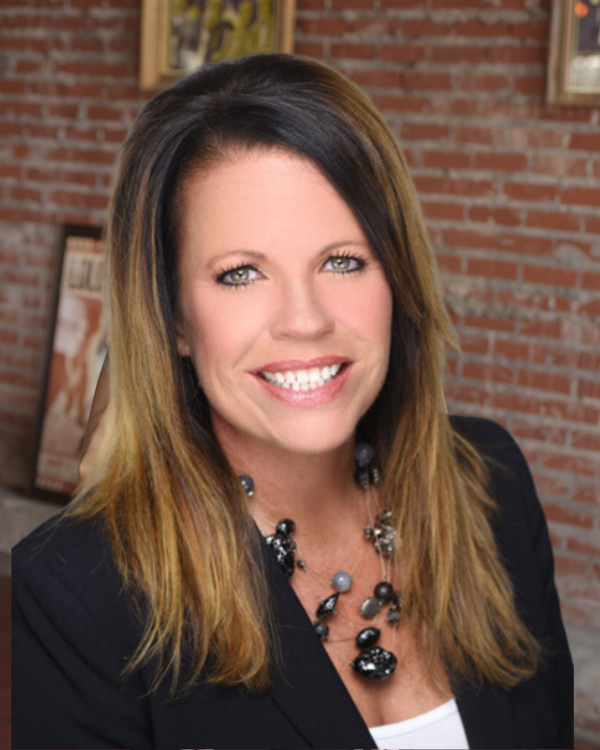 Heather Witherspoon
Executive Broker, Leasing and Sales
Heather Witherspoon is a Senior Marketing Consultant for Forever Communications with over 12 years of marketing experience with multi-media platforms. She is the host of the Woman 2 Woman podcast on Radio731.com (and on ITunes & Spotify). This award winning podcast celebrates women, their stories and their journeys.
Heather has been in West TN for 19 years. She went through the Dale Carnegie program in 2012. She graduated from the Leadership Jackson Program through the Madison County Chamber of Commerce in 2016. Heather was a diamond recipient of the program.
She serves on the Heaven's Cradle board as well, as the Co-Chair for the Leadership University Program.
Heather graduated from Lees-McRae College in North Carolina with a Bachelor of Science in Business and Child Psychology, while playing collegiate tennis.
Heather's biggest accomplishment is her son, Lucas. She is his biggest cheerleader during each sports season.
Her marketing career steered her to expand into the Commercial Real Estate Market. She is invested in this community and wants West TN to provide the best quality of life for the residents.
"With Heather's assistance we were able to secure a great location from which we look forward to serving Jackson and the entire area for many years to come!"
-Alan, Store Owner Red Wing Shoes

"You could NOT have been better!
Cheers to you!"
-Lee, Owner of SAS Shoes

"Heather and Brandon were great to work with and made this transaction go smoothly. They were involved in everything from listing the property to negotiating contracts and lease terms. I look forward to working with them again in the future.",
- Dr. P Medical Sale/Leaseback Transaction