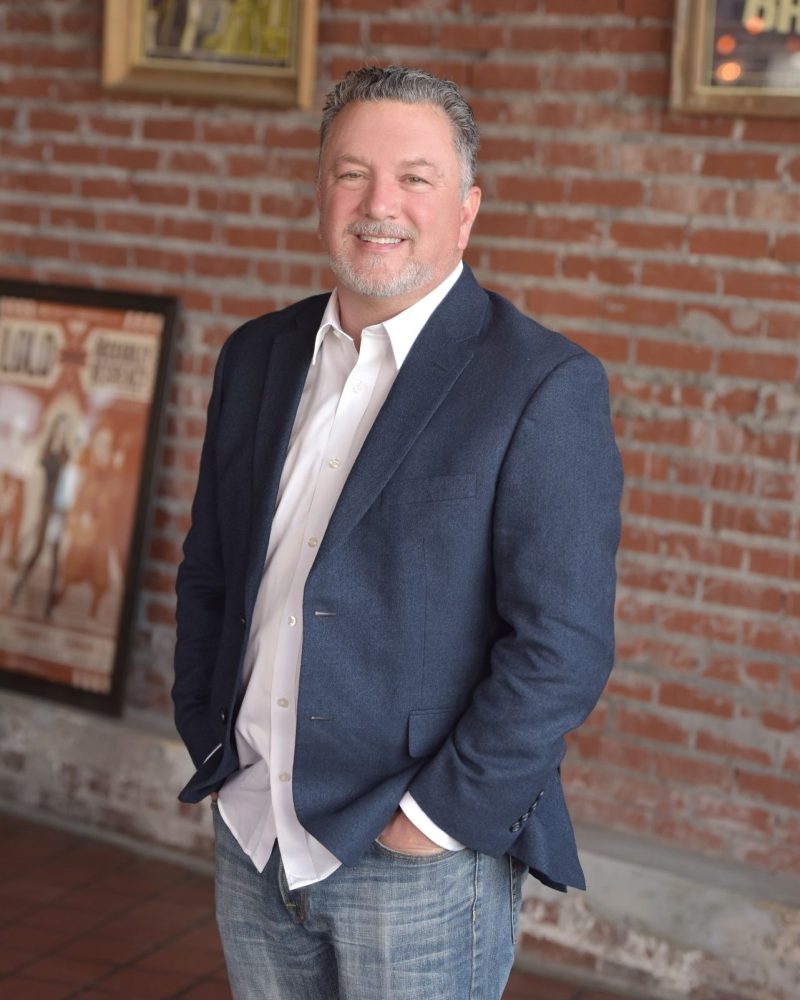 Matt Wright
Broker, Industrial Recruitment
Matt is from Harriman, Tennessee and has lived in Jackson for the past 30 years and is very familiar with commercial real estate in West Tennessee.
He has decades of experience in manufacturing, warehouse distribution, mergers and acquisitions giving him a unique perspective on what a client in the industrial industry needs from a property.
He received his undergraduate Industrial Engineering degree from Tennessee Tech in Cookeville and his MBA from Union University.
Matt has already been a valuable asset in our expansion," said Brandon Buchanan, Principal Broker and Owner. "With his expertise, we'll be able to bring on more industrial clients while maintaining a focused, boutique approach to property discovery.